Improve your business efficiency
A photographer needs every minute in the studio. Photo sessions bot will be your 24/7 customer service and sales agent. It will automatically respond to your customers' questions, book photo sessions and follow up after the sessions.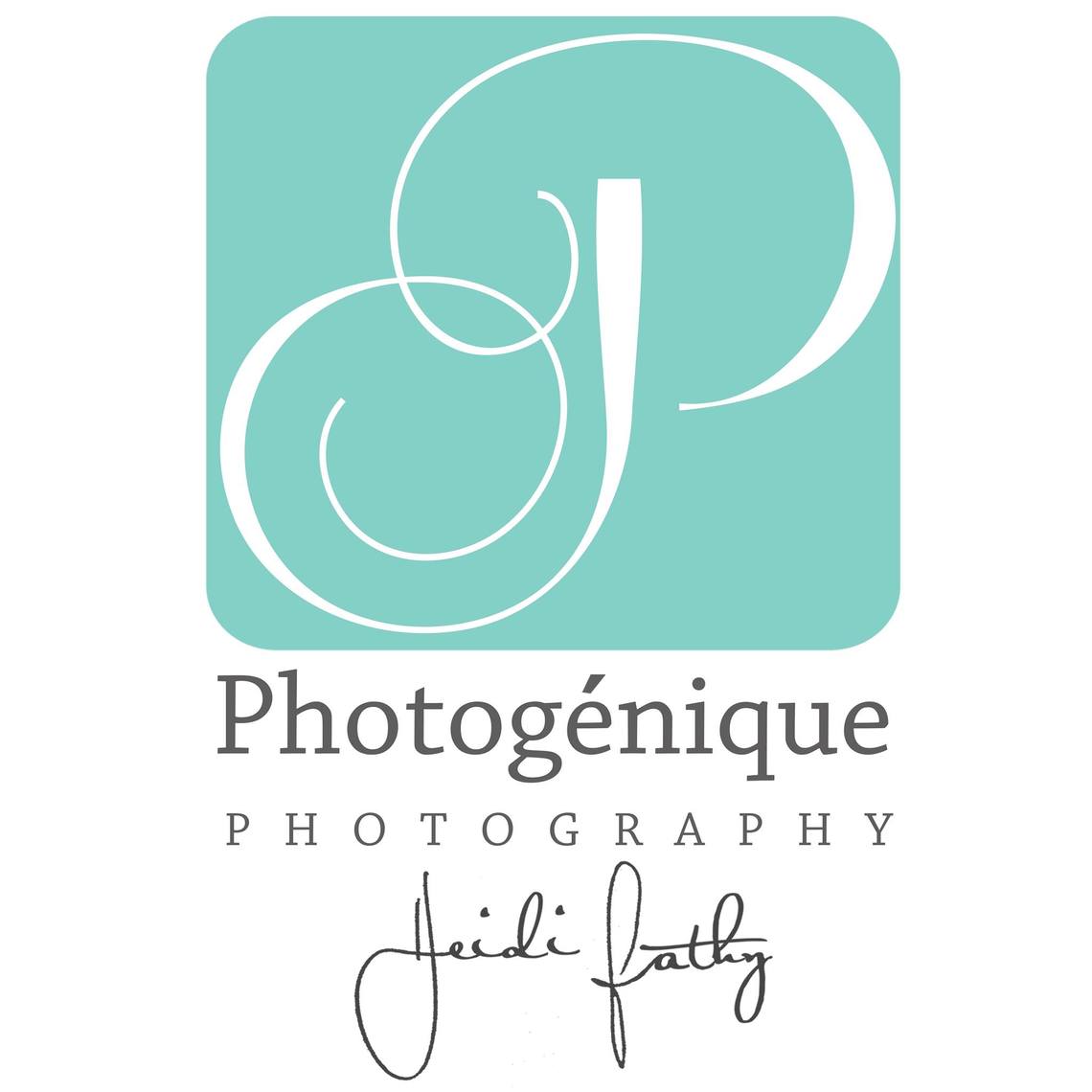 "Now, I spend my day in studio focused on premium experience we offer in Photogenique while my bot answers and books sessions to my customers."